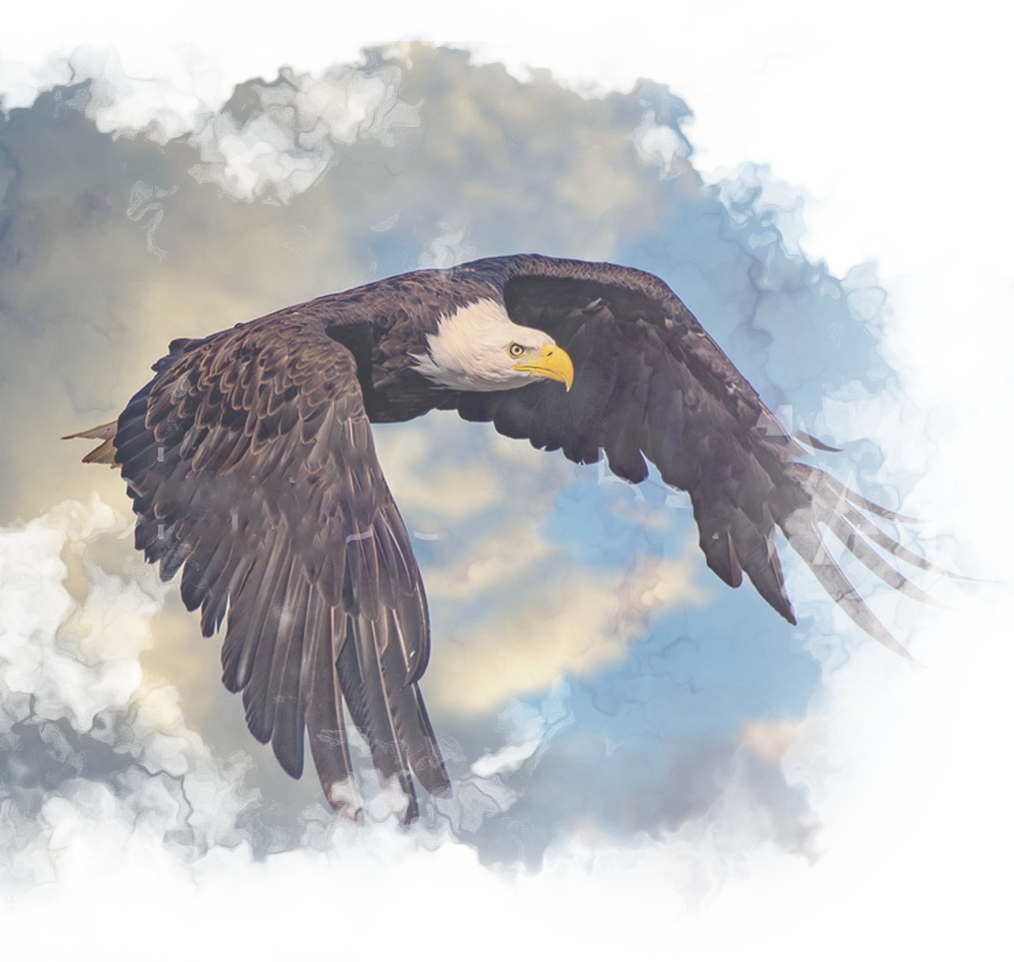 Company
98% People and 2% Product Knowledge.

98-2 Enterprises, LLC was formed from a powerful concept taught by the renowned financial and tax consultant Joe Gandolfo. Many years ago, he personally planted the seed that success in life, personal, public services, business, and otherwise was centered around understanding people, their needs, wants, ideas, desires and supporting them to their full potential.
The anchor of 98-2 Enterprises LLC. came from decades of watching these principles at work in the world of business, public and private service. People anchored in the skills and values will take us forward in the transition from Industrial Age into the information Age and beyond.
Values are centered around the belief people are the greatest asset in any endeavor. Needs, wants, and ideas are executed effectively from anchored values and principles. Accomplishment comes through people.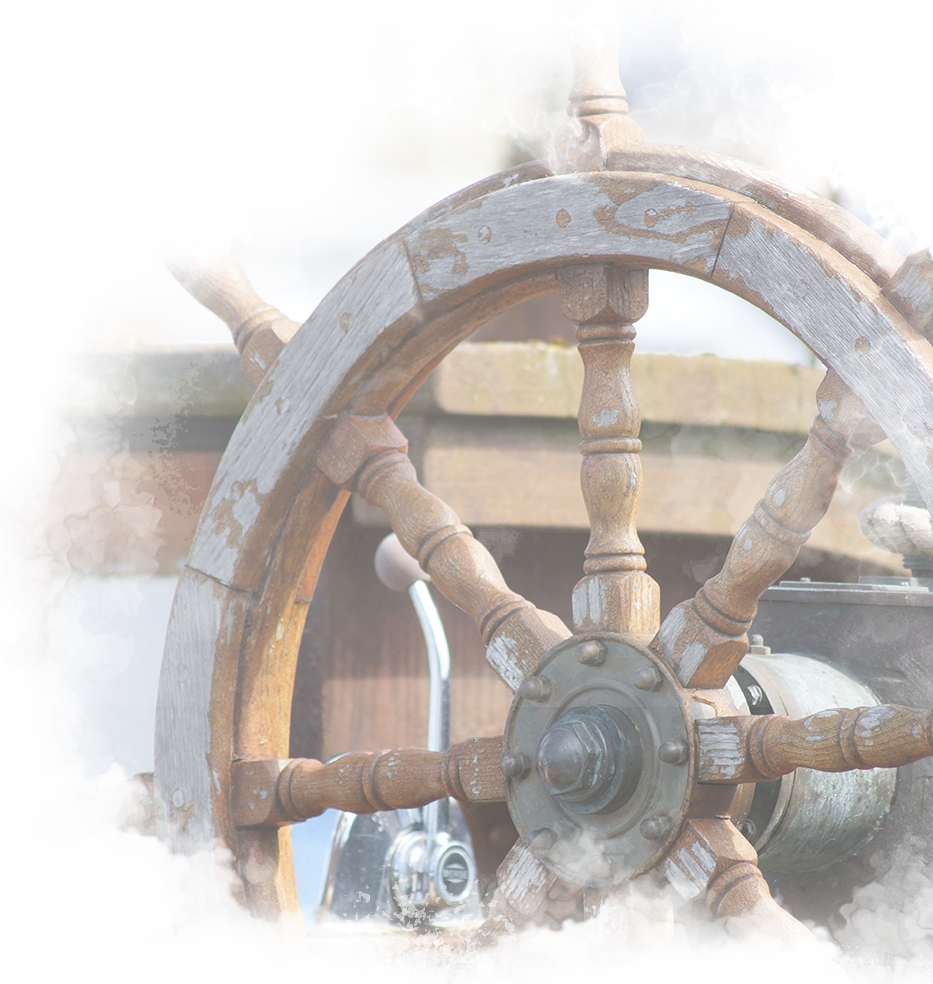 Principles & Values
As we move forward in life we can be tossed to and fro in many complex directions. This can expose our personal infrastructure to challenges seemingly beyond our capacity.
"Honesty is the first chapter in the "Book of Wisdom" ~THOMAS JEFFERSON
"Integrity has no need of rules." ~ALBERT CAMUS
"Trust..."To be or not to be, that is the question..." ~WILLIAM SHAKESPEARE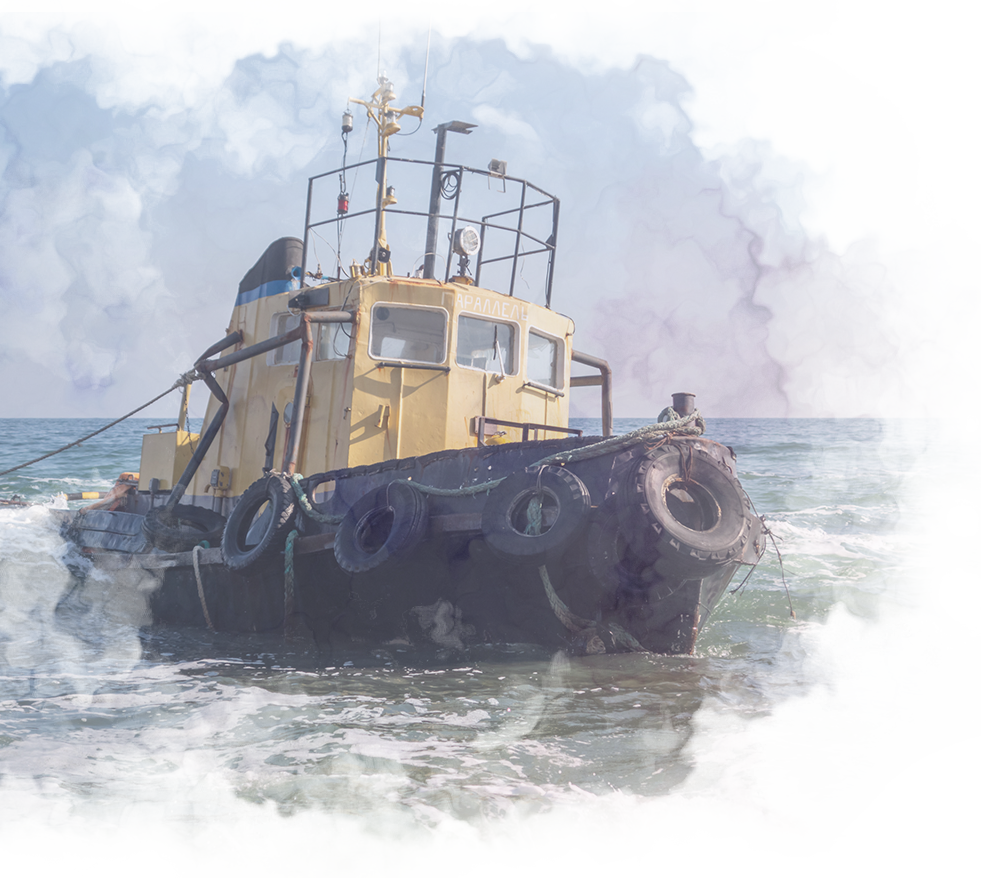 Tugboat Management
The concept of "Tugboat Management" is designed to provide support, reliability, focus, and unity in an individual, group, or organization. To provide a "safe harbor" diligent direction, with clear and powerful purpose toward the goals and objectives.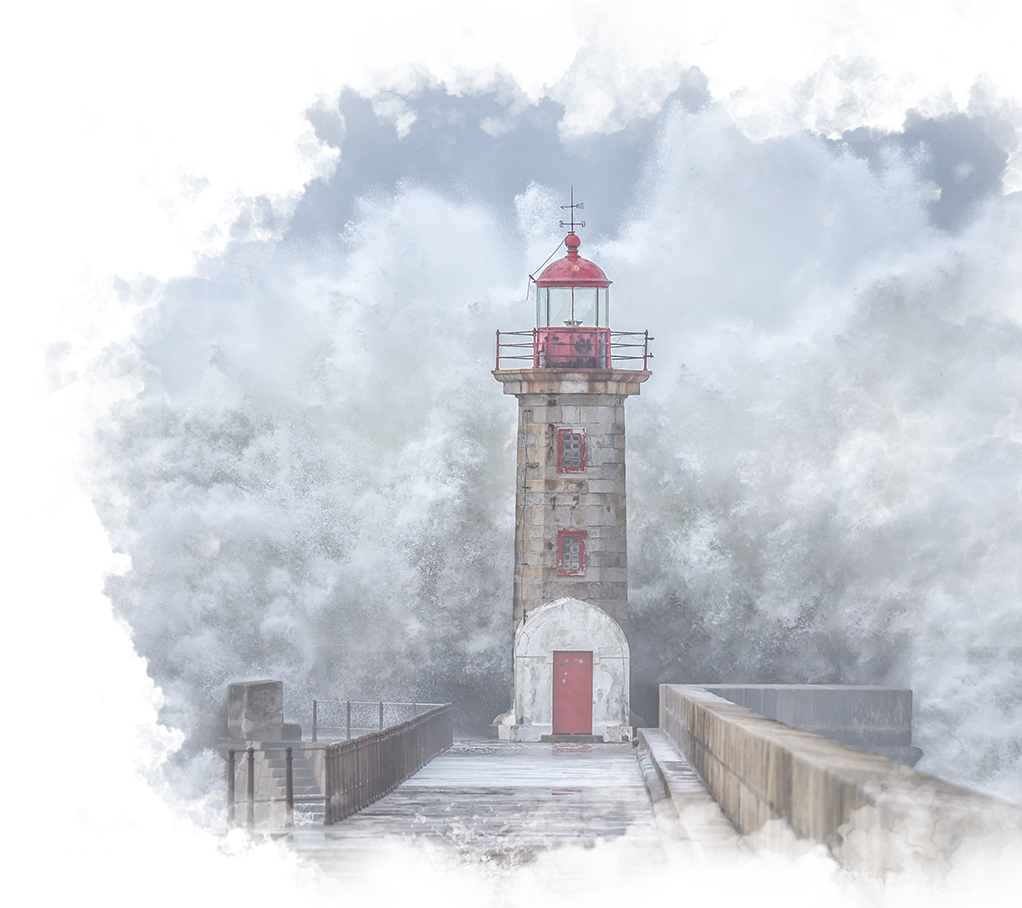 Lighthouse Leadership
There are dozens of books on leadership published almost daily. This, perhaps, a measure of its need.
The strength of Lighthouse Leadership is found in the rock bed of a firm foundation. It supports the bright on-going light, allowing sight, vision, navigation, and steady reliable performance.
These are the foundations offered by 98-2 Enterprises, LLC.
For more information contact [email protected]
Leadership Qualities
VISION
to clarify purposes for strategic decision making.
INNOVATION
that works creatively in disruptive business climates.
PEOPLE SKILLS
that blend diverse groups together to unleash talent to maximize outcomes.
PROCESS DISCIPLINE
that aligns systems for execution on core initiatives.
PERFORMANCE DELIVERY
to build the "scorecard" metrics that weld execution and money to the bottom line.
Mindful Moments
"Decide what you stand for. And then stand for it all the time."
~Clayton Christensen
"Trust is the glue of Life. It's the most essential ingredient in effective communication. It's the foundational principle that holds all relationships"
~Stephen Covey
"What Got You Here Won't Get You There"
~Marshall Goldsmith
Executive Profile ~ STEVE WOOLLEY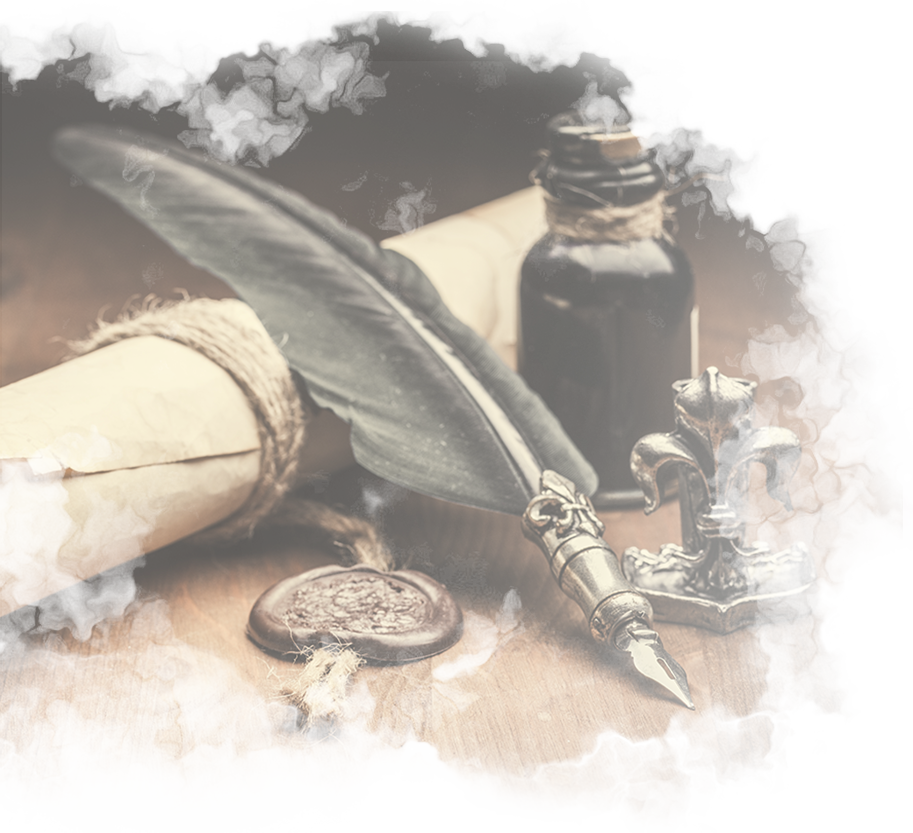 PIONEER
One of early Executives in RE/MAX International Inc. considered one of "50 Companies that changed the World."
President and early creator of RE/MAX International Insurance, Inc., through the United States and Canada.
Co-founder of Maroon Fire Arabians (Genotype-Phenotype Arabian horse breeding program).
The Wild Life Experience Museum – One of eight Founding Trustees.
Safe2Tell Initiative, Board Member and Past Chairman of the Board of privately supported, state sponsored "Not for Profit" Organization… rising out of the Columbine High School tragedy…, helping save lives every day.
Founding Board Member for IFCPP
CERTIFICATIONS
Member of Global Institute for Leadership Development
CIPS Designation I & II
Franklin Covey Certified Facilitator
Facilitator for "7 Habits on the Inside"
PDP Global Certified Facilitator
CURRENT COLLATERAL EXPERIENCE
National Advisory Board Member for IFCPP, "not for profit" association protecting cultural properties.
Platform speaker on Leadership, Change, Business Continuity Strategy and Structure.
Board Member/Partner for IFCPP
BUSINESS EXPERTISE
Executive and Team Development
Business Planning and Redesign
Business Systems Development